BRIGHT . BOLD . BEAUTIFUL
OUR WELL-LOVED CURATED COLLECTIONS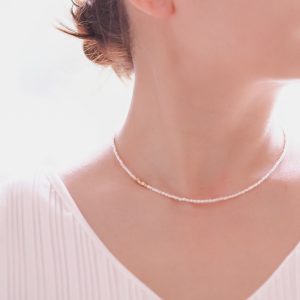 Reflect on your own personality and start wearing things that make you feel best and take pride in getting dressed.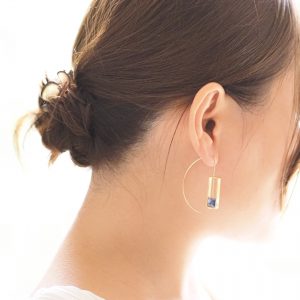 We design pieces that stand out for their geometric shapes and refreshing line work.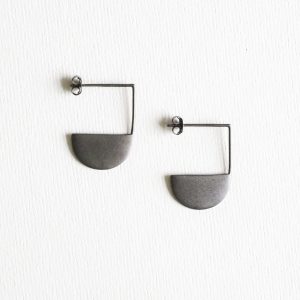 So long as its black! Black is a fail-safe colour that never goes out of fashion. Basically, black dresses can go well with anything bright or shimmering. This is when the ...